Housekeeping & Maid Services
We are the top in our field when it comes to home cleaning and sanitizing. It's what we have done everyday for over 30 years. As always, all of our work is 100% satisfaction guaranteed. If you are not satisfied with any area, call us back within 24 hours and we will be glad to come back and re-service that area. We are experts in housekeeping, home cleaning and maid service. Please contact us for more info.
This is what we do each time we clean your home:
Clean and sanitize sink and faucet.
Clean and sanitize all counter tops and back splash. All items are removed to clean counter top with exception of microwave.
Clean and sanitize outside of all appliances.
Clean top of refrigerator.
Clean top of stove.
Clean and sanitize inside of microwave.
Damp wipe or dust cabinet doors.
Empty trash.
Vacuum and microfiber mop the floor.
Clean and sanitize kitchen table and chairs.
Load dishwasher (if room to load).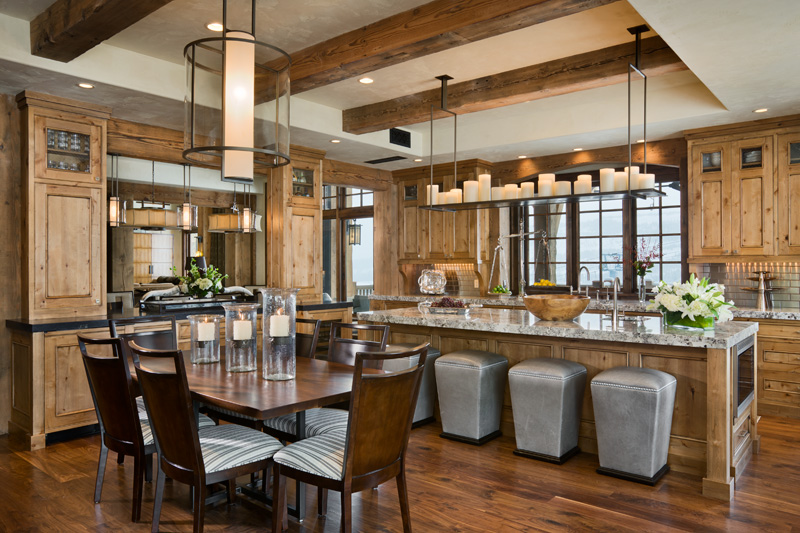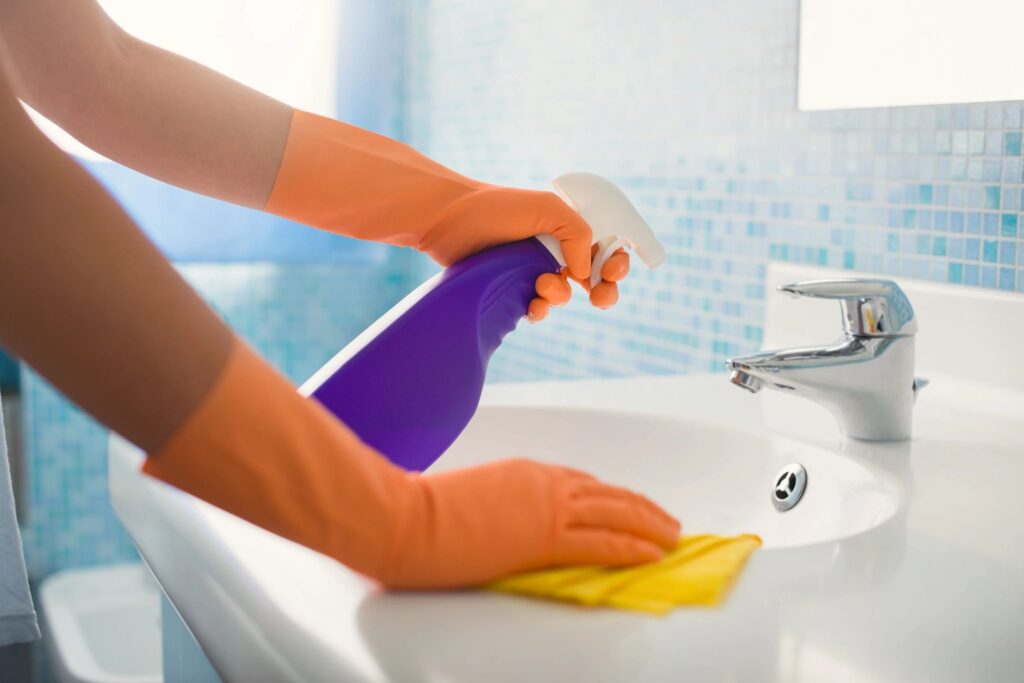 Clean and sanitize sink, faucets, and counters (removing items to clean).
Clean and sanitize tubs and shower walls.
Clean and sanitize toilet inside and out, including base and behind.
Clean mirrors (as high as a two-step ladder can reach).
Empty trash.
Change towels (if left out).
Vacuum and sanitize floor.
All Rooms Including Hall and Stairs: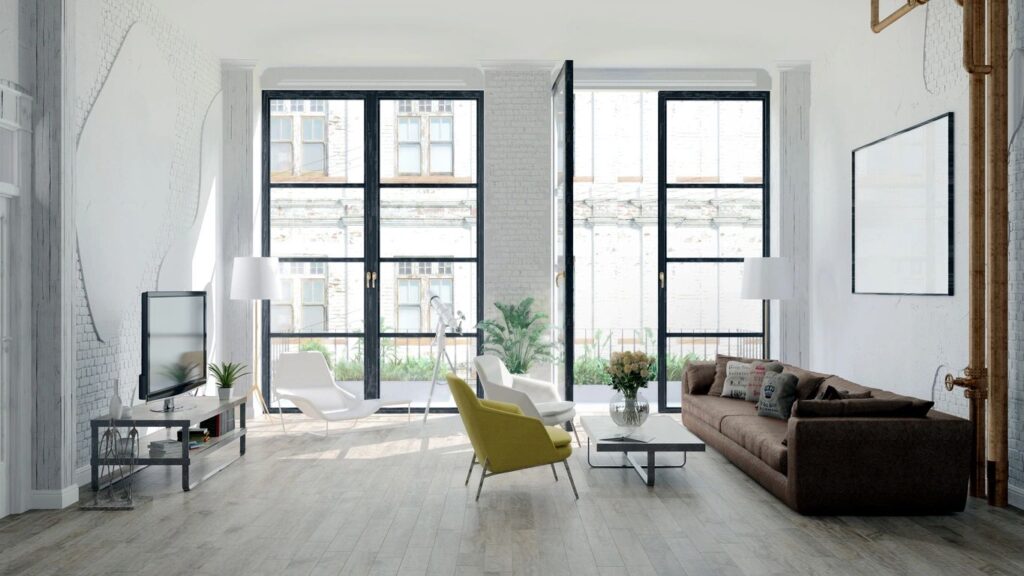 All furniture is dusted from the top to the bottom.
All whatnots dusted (with the exception of a large collection of whatnots).
All glass tables are cleaned.
Mirrors cleaned.
Window sills cleaned.
All wall hangings dusted.
Dust or wipe lamp shades.
Vacuum floors or tile cleaned with microfiber mop.
Vacuum under beds and furniture if accessible.
Vacuum all carpeting.
Change bed linens or make beds (leave linens on beds to be changed).
Empty Trash.
As we do your FREE estimate, you may need to add these services for a deeper cleaning at an additional cost.
Baseboards, door frames and doors.
Thoroughly wash all cabinets.
Shutters or blinds.
Ceiling fans.
Inside of refrigerator.
Inside of Windows.
Vacuum Sofa and upholstery chairs.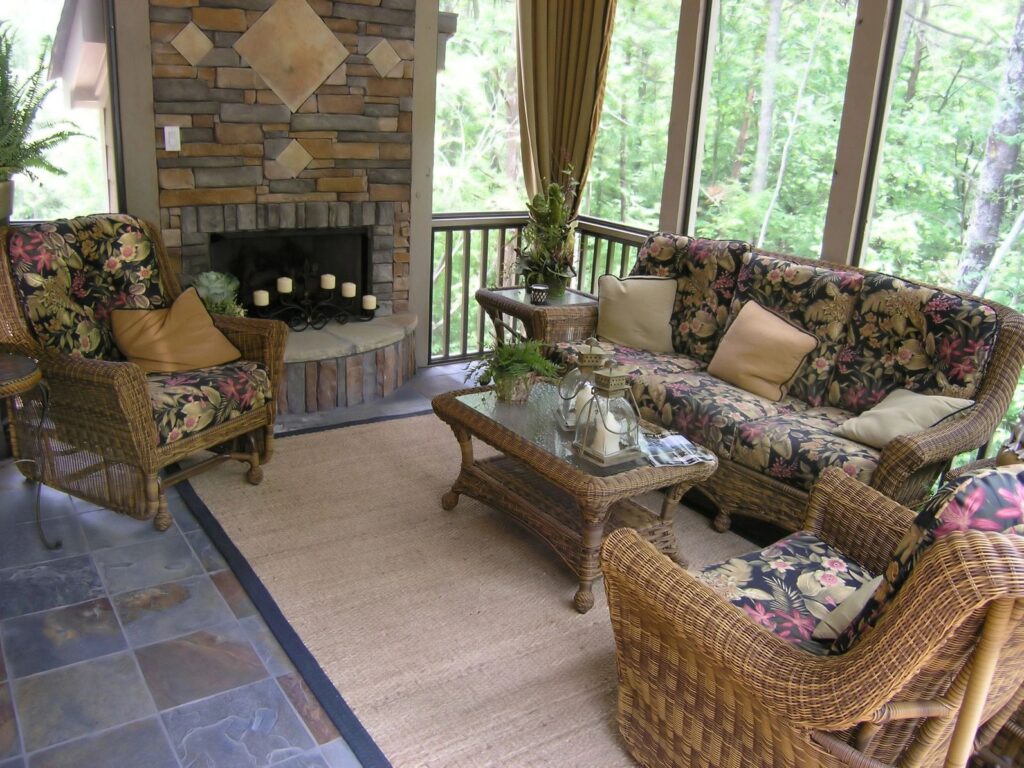 Receive $50 on your first deep cleaning by setting up a free home evaluation today!
It's easy – just give us a call! We will be happy to provide a free estimate for your cleaning needs and take $50 off your initial cleaning! There is nothing like coming home to a clean house.
(205) 838-2601